TESTIMONY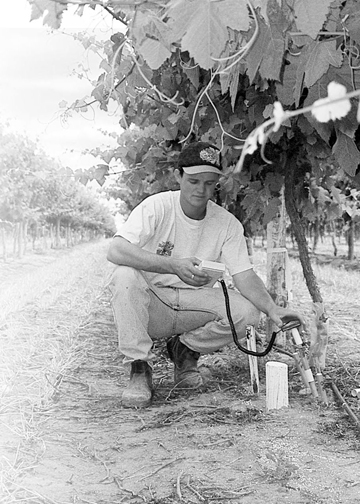 "We find the Soilspec system very
easy to use. On our estate, we
have more than 200 tensiometers.
They are used to monitor soil
moisture levels in our grape vines,
citrus orchard and with our
mangoes."
Using the
Soilspec Tensiometer System
at Wingarra Wines (Victoria, Australia).
ABOUT US
TK Systems Pty Ltd is an Australian electronic engineering company.
In conjunction with the Victorian Department of Agriculture , TK Systems designed SOILSPEC from concept to final product.
.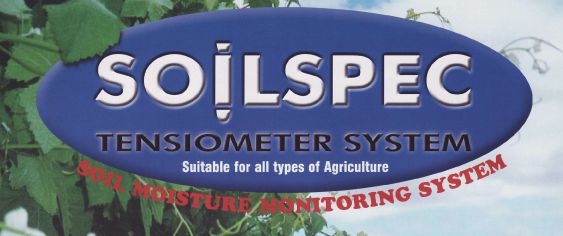 SOILSPEC
SOILSPEC is a collaboration of industry professionals with over twenty years of experience. SOILSPEC strives to increase farmers yield with this fail-safe, simple to use soil moisture monitoring system. SOILSPEC products are used by various Agriculture departments, universities and the CSIRO.


Learn More
THE SYSTEM
The SOILSPEC Tensiometer system is a widely used, affordable and easily implemented monitor. It is designed to help accurately gauge the moisture levels in your crop soil, eradicating the risk of over and under watering.


Learn More
CERAMIC TENSIOMETER TIPS
TK Systems manufactures and distributes Ceramic Tensiometer Tips.
Learn More
SOIL SOLUTION ANALYSIS TUBES
TK Systems manufactures and distributes Soil Solution Analysis Tubes
Learn More
ENQUIRE

For more information, please fill in the equiry form and download the SOILSPEC Information Brochure.


Take Me There